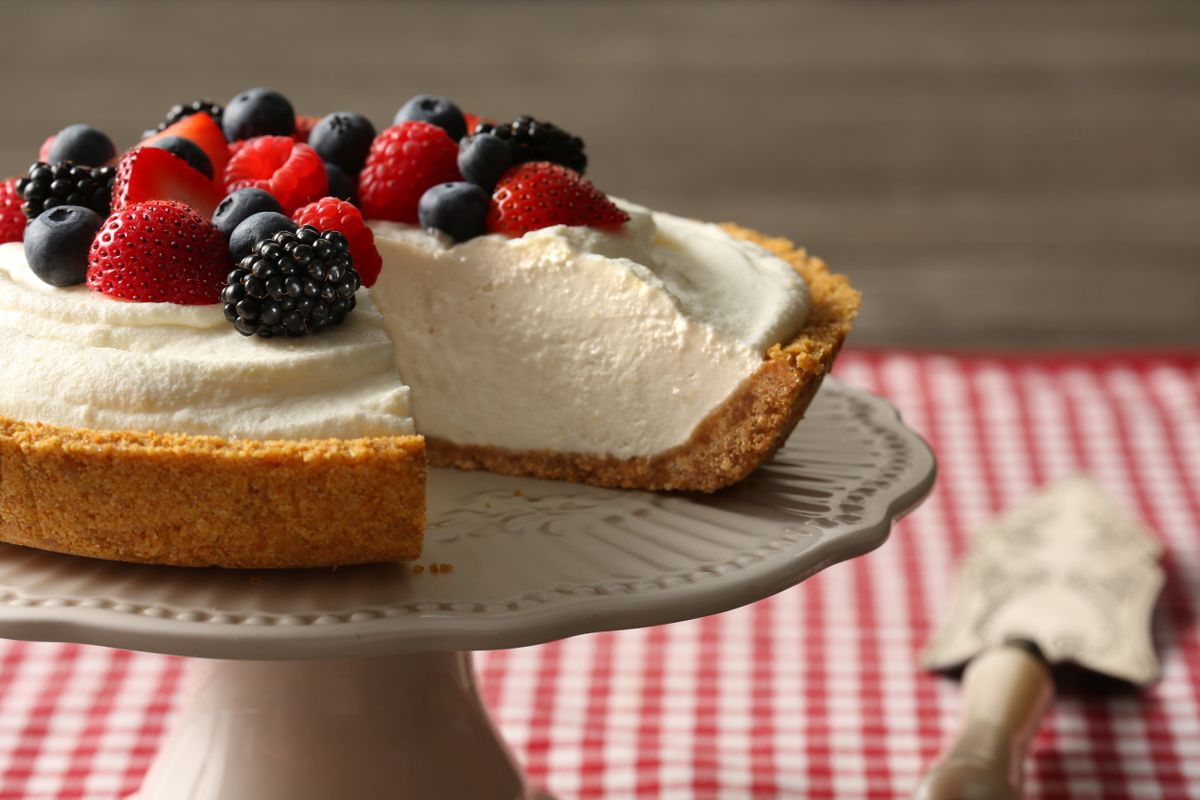 Food stylist. Recipe concoctor. Traveler. Fixer. Bowl licker.
I love food! Nothing better than finding a local dive...or enjoying fish right out of the sea on a remote beach...or tasting something new from a different culture for the first time...or eating an amazing croissant hot from the oven while people watching in a busy plaza... Experiencing tastes and flavors make a trip. And yet I have almost as much fun pulling together odds and ends from my fridge to elevate leftovers to masterpiece status.
FROM CONCEPT TO CREATION.... I create tasty, visually appealing recipes that have integrity and honesty.... REAL food. They have the skill level, lifestyle needs and engagement level of the end consumer in mind. I can generate concepts for your approval, and further develop your selections into easy to prepare recipes. I can start from scratch, or take an existing recipe and make it your own by adding twists. I enjoy surprising palates with international flavor combinations that are fresh and unusual~ putting a personal stamp on a recipe. Whether you seek a simple recipe for the back of your package, or a signature stand-alone recipe, I will deliver!
Enjoy some of my recipes:
Courtesy of T. J. Hine Photography, Scott Lanza Photography, Stephan & Brady